Java Regular Expressions - Validate Phone Number
Regular Expressions (RegEx) are a powerful tool and help us match patterns in a flexible, dynamic and efficient way, as well as to perform operations based on the results. In this tutorial, we'll take a look at how to validate an phone number in Java, using Regular Expressions (RegEx). Phone...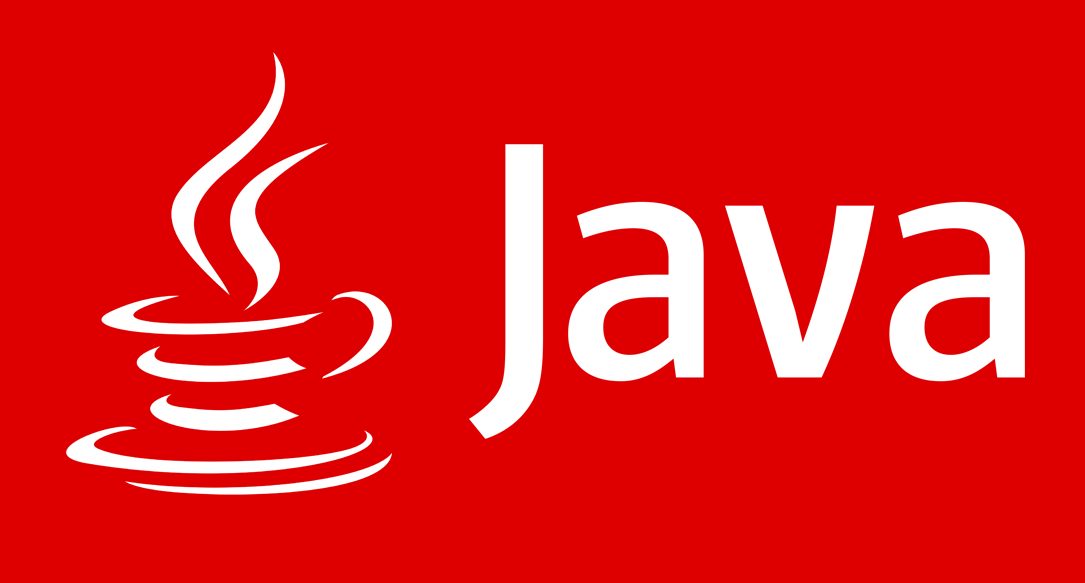 Improve your dev skills!
Get tutorials, guides, and dev jobs in your inbox.