Pimp my Terminal - An Introduction to "Oh My Zsh"
Using a terminal can be a bit of an intimidating experience in the beginning - but after you get used to it, it can boost your productivity in ways you couldn't imagine and can become quite a pleasurable experience. That's probably the most addicting part of using terminal daily. You...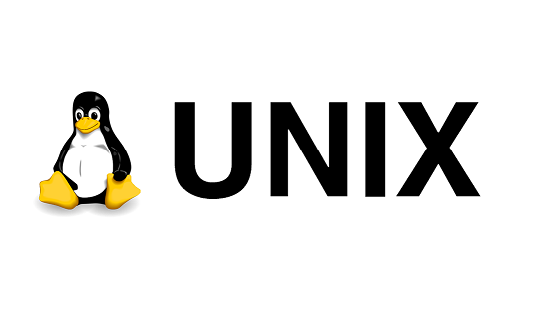 Improve your dev skills!
Get tutorials, guides, and dev jobs in your inbox.