Integrating Matplotlib Charts in a PDF in Python With borb
The Portable Document Format (PDF) is not a WYSIWYG (What You See is What You Get) format. It was developed to be platform-agnostic, independent of the underlying operating system and rendering engines. To achieve this, PDF was constructed to be interacted with via something more like a programming language, and...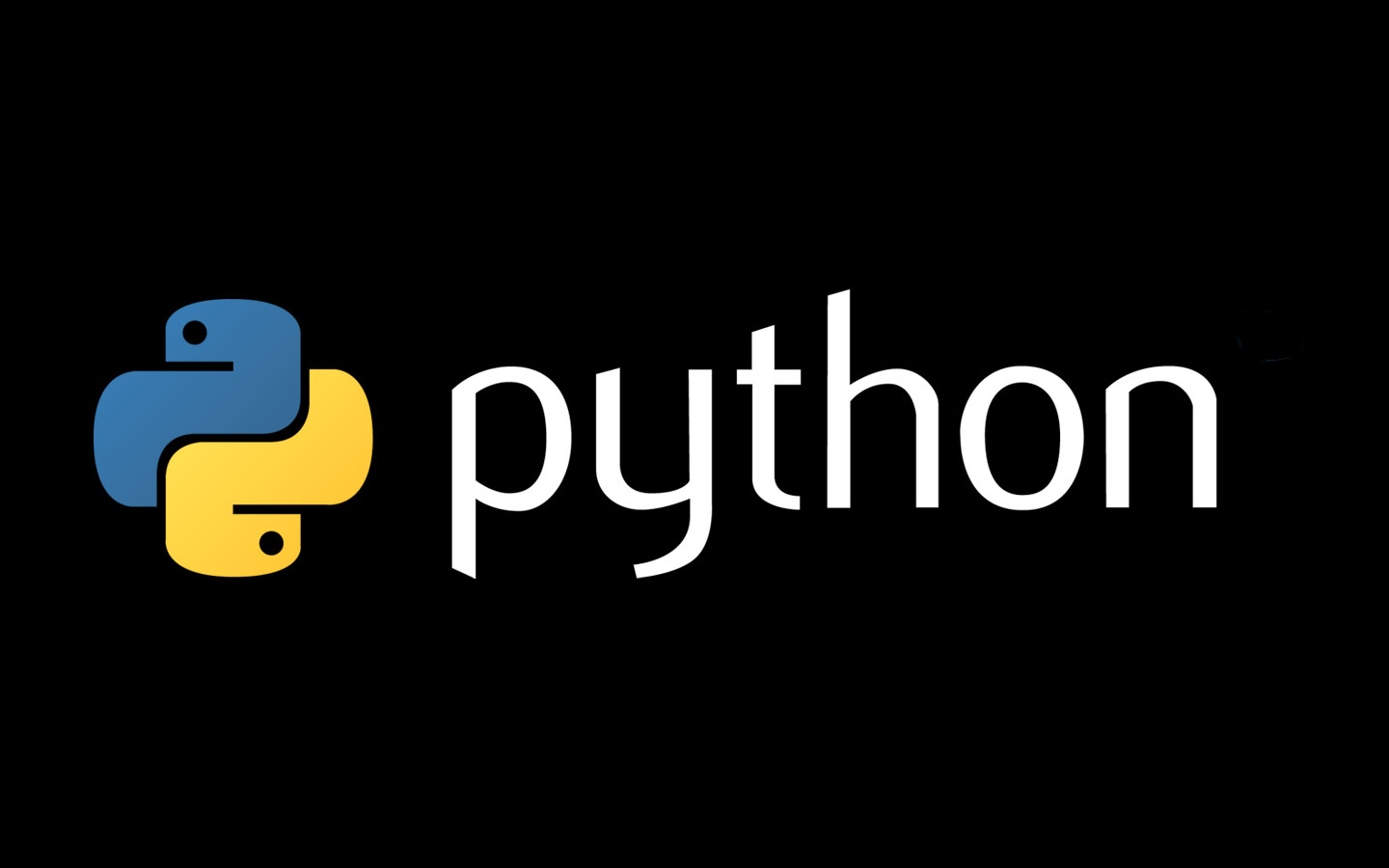 Improve your dev skills!
Get tutorials, guides, and dev jobs in your inbox.