Guide to Java 8 Collectors: reducing()
A stream represents a sequence of elements and supports different kinds of operations that lead to the desired result. The source of a stream is usually a Collection or an Array, from which data is streamed from. Streams differ from collections in several ways; most notably in that the streams...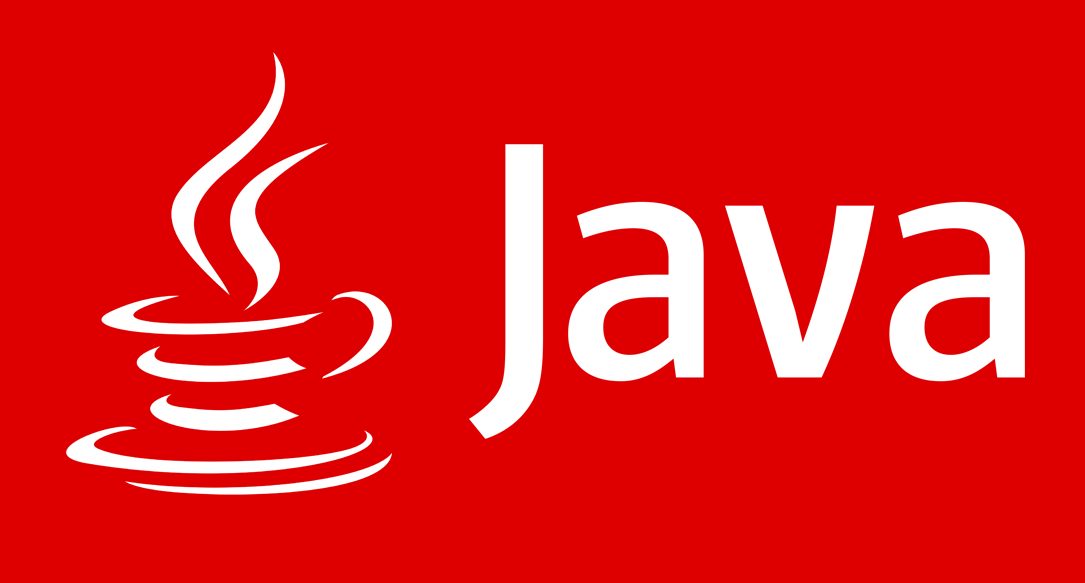 Improve your dev skills!
Get tutorials, guides, and dev jobs in your inbox.