Automatically Restart Node Apps on File Change with nodemon
Nodemon is an open-source utility package that keeps track of the changes made to your source code and restarts your project server automatically when new modifications are made. It also offers some unique features, such as the ability to watch a directory rather than simply files, as well as to...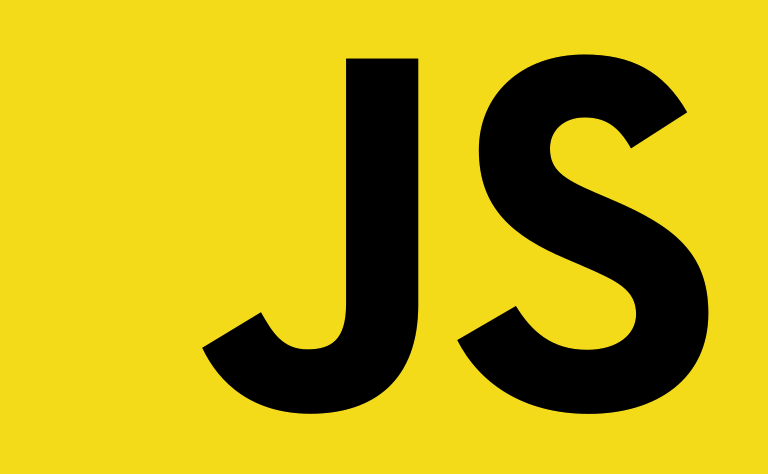 Improve your dev skills!
Get tutorials, guides, and dev jobs in your inbox.